I thought that the following event would be of interest to this blog's readers: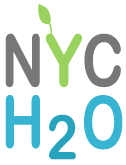 Presents

Constructing the New York City Drinking Water System:


A Pictorial History


Construction on New York City's first viable drinking water system began in 1838 with the Old Croton Aqueduct that brought fresh potable water from the Croton Reservoir in Westchester. As the city grew so did its demand for clean drinking water. Expansion and maintenance have been continuous ever since.

Engineers carefully documented and photographed many of the projects as they were being constructed. Over the years these archives got disorganized. Gina Pollara and a team from the Cooper Union school of Architecture put the archive back together. Come hear Gina, author of "WATER-WORKS: The Architecture and Engineering of the New York City Water Supply," tell the story.




Tickets are $10 in advance and $15 at the door. (Students and teachers are free.)
For more info contact mm1566@nyu.edu



When: December 13, 2010: 7:00PM to December 17, 2010: 9:00PM

Where: St Jean Community Center, 184 east 76th street New York, NY 10021 map
This event is made possible with funds from the Catskill Watershed Corporation in partnership with the New York City Department of Environmental Protection.

NYC H2O is an endeavor on the part of Matt Malina to educate the NYC public about the amazing systems and natural resources that bring NYC high quality drinking water.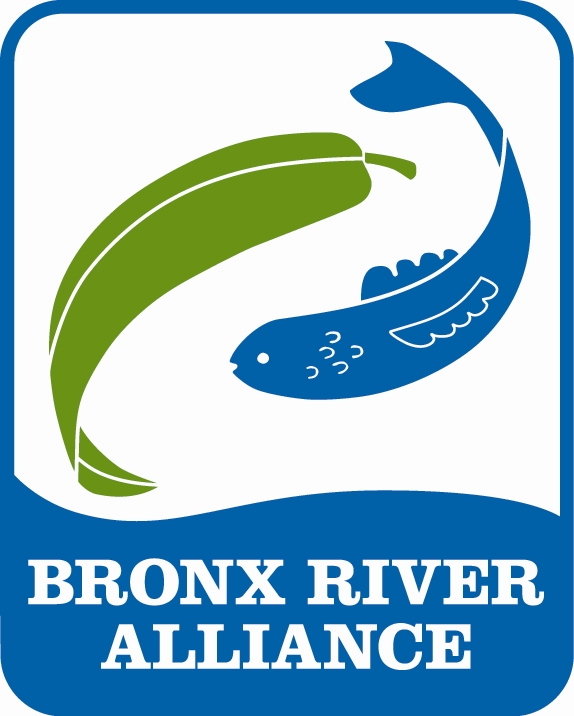 Send us an email